Miniature Mondays: Princess
The Butchers Mascot: Princess
Next on the painting table is Princess, the Butcher mascot. I'm not sure what the color scheme will be but I'm leaning toward white and brown. Something like this: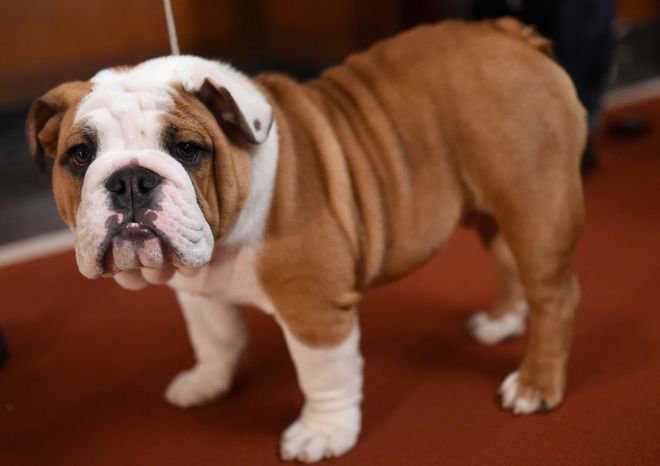 This may take a few weeks since I'm working on some honeymoon videos and more posts about our trip but I'll try to get it done.
Lift Heavy and Level Up!
Hello, my name is Nick and I'm from Guam. I'm an avid gamer and functional fitness exerciser. I'm not great at either but I do my best. I would describe myself as a huge nerd since I love most things you would find in typical nerd culture. I started doing CrossFit at CrossFit Gof Metgot in 2013 as a way to get my weight under control. I decided to change my exercise habits to lose that excess weight and be more fit. Hopefully my story inspires people to try out CrossFit.